American Medical Billing Services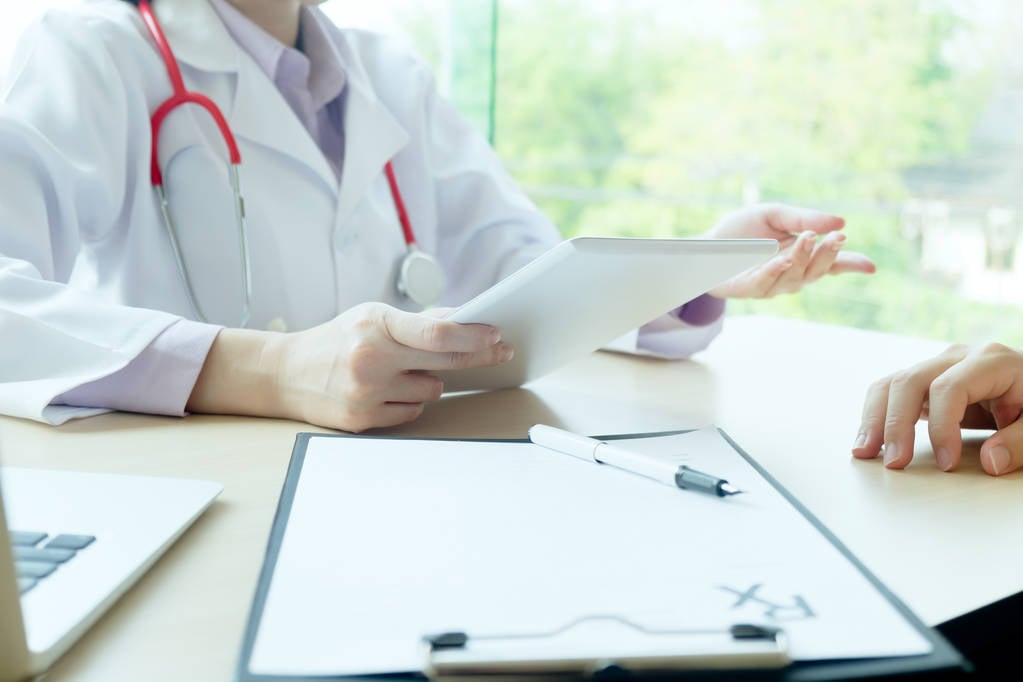 Medical Billing Solutions
We have been with them for more than 15 years. They are an excellent medical billing company."
Richard
Why choose American Medical Billing, Inc?
Increase Staff Productivity
Decrease Overhead
Eliminate Office Paperwork
Decrease Billing Expenses
Provide A Fast Turnaround
Improve Cash Flow
Here's what our satisfied customers are saying...
Peg and the staff here are probably the only good part about dealing with medical insurance. Somewhere around ten calls, no idea how many emails, and a battle that could have a history text book written about it later Peg was able to help get my issue resolved with my provider. I never thought I would be dealing with something for two years but this company didn't let me slip through the cracks, or give up when it repeatedly did not get resolved. I can't thank them enough and would refer anyone I know to use their services.
richard h
Such a pleasant experience!! Insurance stuff is so foreign to me, but the staff at AMB were super friendly and easy to work with! My questions were answered and I felt less stressed by the time I hung up. Thank you, thank you, THANK YOU!!!
Lyndsey G
I had a question about a medical bill that I received. When I called the phone number on my statement, I was connected to American Medical Billing. The interaction that I had with the staff here was both professional and it brought clarity to the confusing world of insurance! I'm glad my doctor uses this billing service! Thank you for helping me and for making this process painless for me!!!
Pam C
American Medical Billing has done an amazing job with our account. Besides billing accurately on a daily basis and doing timely and detailed follow-up on each unpaid bill, they have tailored their system to help our company manage our clients, employees and payors. The personal touch we receive far exceeds any billing service I've used in the past.
Andréa A
We have been using American medical Billing company for our billing for over 17 years and we are very pleased with the services they provide. They have always communicated with us and our patients about any billing or insurance issues that arise and have resolved them promptly. Consistent and timely collection is crucial to run a small business like ours. American Medical Billing company has fulfilled that for us. We are very happy them.
Rohit A
Professional, friendly, thorough, accessible, and knowledgeable.
Dr F
Learn More About American Medical Billing, Inc
Visit Us
Serving the entire Chicagoland area including: Arlington Heights IL, Barrington IL, Elk Grove Village IL, Oak Brook IL, Schaumburg IL